Toowoomba Tutor in Anatomy, Biochemistry, Biology, Chemistry, Creative Writing, English, English Literature, Essay Writing, Guitar, Maths, Microbiology, Music Theory, Physics, Piano, Reading, Violin
Toowoomba Tutor in Anatomy, Biochemistry, Biology, Chemistry, Creative Writing, English, English Literature, Essay Writing, Guitar, Maths, Microbiology, Music Theory, Physics, Piano, Reading, Violin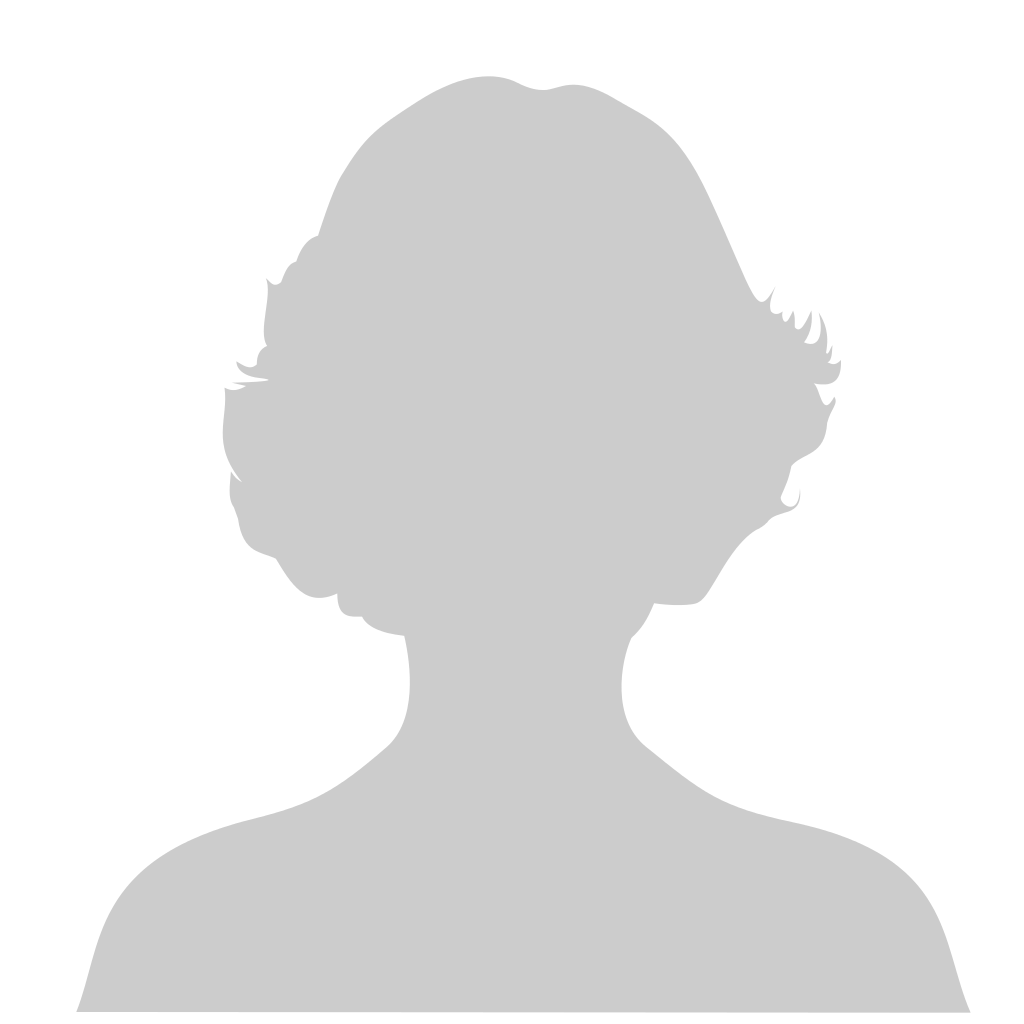 I live 25km from Wondai, 40km from Murgon and Kingaroy and I am open to tutoring in another's home but may need to charge a little for added fuel costs. I am recently retired and have had many years of experience with the school work of my own children, all now graduated. Currently I am tutoring high school Maths, English and Science, and beginners' piano and violin. I can also teach how to play the guitar. I very much enjoy teaching, helping people to understand why things are the way they are and also how to communicate most effectively in assignments, both in expression of material and in specifically addressing the question being asked. Musically, I am most focussed on helping the student produce as beautiful a sound as they can, with good attention to technique as well as tone. Lessons are structured according to the individual's needs, with the overall aim being to help them feel more competent, and more confident in their own abilities. They are generally of an hour's duration.
---
Subjects
Anatomy
Biochemistry
Biology
Chemistry
Creative Writing
English
English Literature
Essay Writing
Guitar
Maths
Microbiology
Music Theory
Physics
Piano
Reading
Violin
Expertise on above subjects
Services
Private Tuition
(One to One tuition)
Home Visits
(Visting students home for private lessons)
Qualifications
MB ChB 1981 FRACGP 1991 PGDipPM 2001 FAChPM 2004 JP (Qual) 2011 Certificate of Chaplaincy 2012 Current Blue Card for child-related employment valid to 2017
General rates information
Phone and website contact
My Location
​
TOOWOOMBA,

,


Queensland



Proximate Location
Contact tutor

Sign up
You are not logged in. To post a message to tutor you will need to login.