Gold Coast Tutor in English, ESL, Essay Writing, History, Reading, Society and Culture (see below for full list of subjects and levels)
Gold Coast Tutor in English, ESL, Essay Writing, History, Reading, Society and Culture (see below for full list of subjects and levels)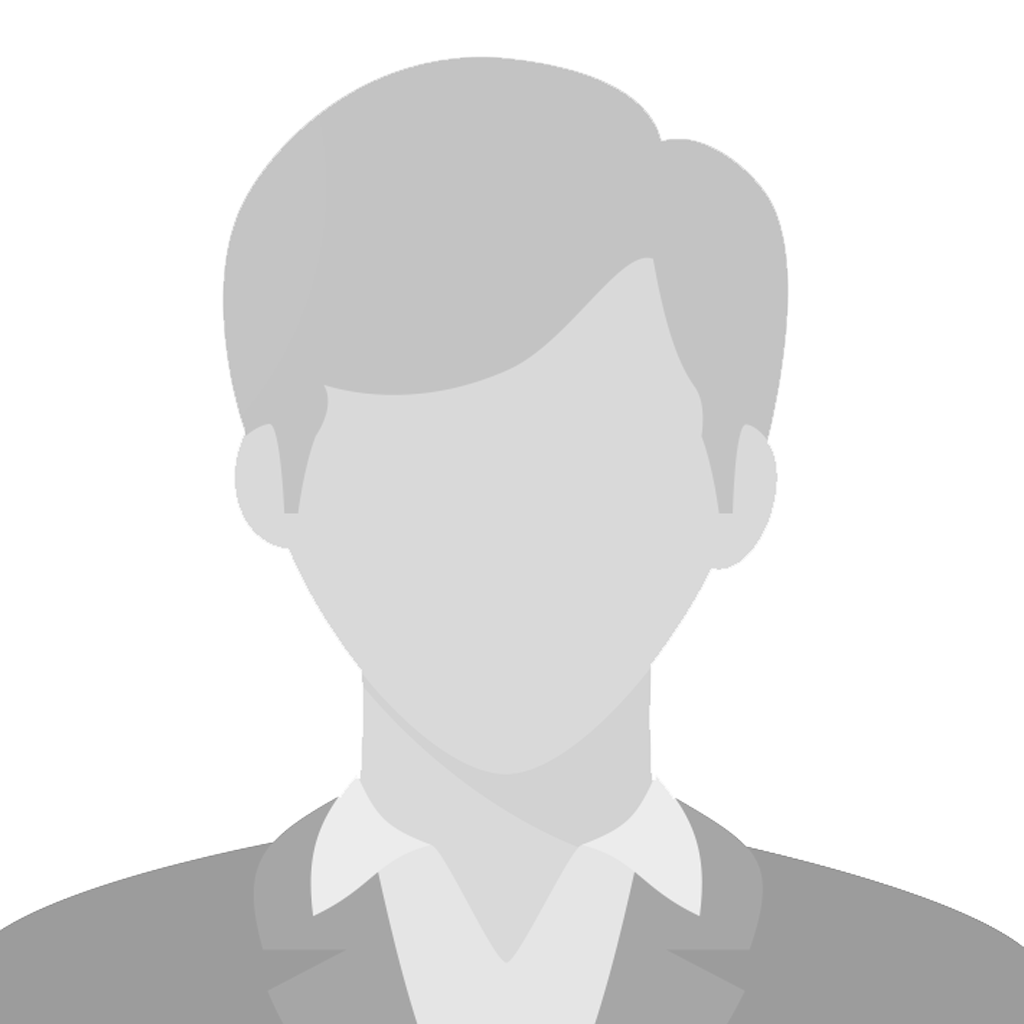 At the end of year 10 I was a low B student and over the next three years I significantly improved my grades until I finished second in grade for english with a V.H.A. 4. I did this by translatiing my love of reading into cohesive and advanced writing skills. During year 11 and 12 I made use of an English tutor who helped me understand how to properly write and prepare for English assessments during which time I consistently achieved results that were in the A's. I understand that english is a subject of confidence and one that requires an acute understanding of the materials studied and more important an understanding of what is being asked in assessment. This is a lesson I learnt the hard way. english out of all my subjects in high school taught me the importance of persistence and the importance of listening and understanding. As an english tutor I can offer a student (From Grade 9-12)a personal experience in a comfortable environment working with them through thier assessment or help a student understand in more depth a particular novel (Or other prose). I can also help prepare students for unseen assessment at school. I have a regimented process for writing essays which has worked for me always (In school assessment and others). I am confident that I can teach a student this process and make him/her confident enough to tackle any english assessment. I am also a proficient public speaker, I am able to dictate formal speeches to a high standard with poignancy and appeal. I have also worked hard at elocution and it is a skill I am sure that I can impart on a student. On the whole I offer a tailored tutoring experience that is right for a student. An experience that nutures confidence and a passion for english, with which a student can strive for the very best.
---
Subjects
English
Essay Writing
History
Reading
Society and Culture
Expertise on above subjects
Services
Private Tuition
(One to One tuition)
Teaching Studio
(Proper classroom setup inside your home or elsewhere)
Home Visits
(Visting students home for private lessons)
Phone help
(Helping students over phone)
Online help
(Using Online Classroom, Skype, Yahoo, Google hangouts, Emails etc)
Qualifications
-Previous tutoring experience -Proficient reader -V.H.A. 4 in English (Finishing Grade) -Academic captain at Saint Stephen's College (2011) -Public Speaking captain at Saint Stephen's College (2011) -1st in Saint Stephens College Public Speaking competition. -Grand finalist in A.B. Paterson public speaking competition
General rates information
Phone and website contact
My Location
​
Southport,

,


Queensland



Proximate Location
Contact tutor

Sign up
You are not logged in. To post a message to tutor you will need to login.