Gold Coast Tutor in Anatomy, Biology, Calculus, Chemistry, Creative Writing, English, Essay Writing, Maths, Reading, Special Needs
Gold Coast Tutor in Anatomy, Biology, Calculus, Chemistry, Creative Writing, English, Essay Writing, Maths, Reading, Special Needs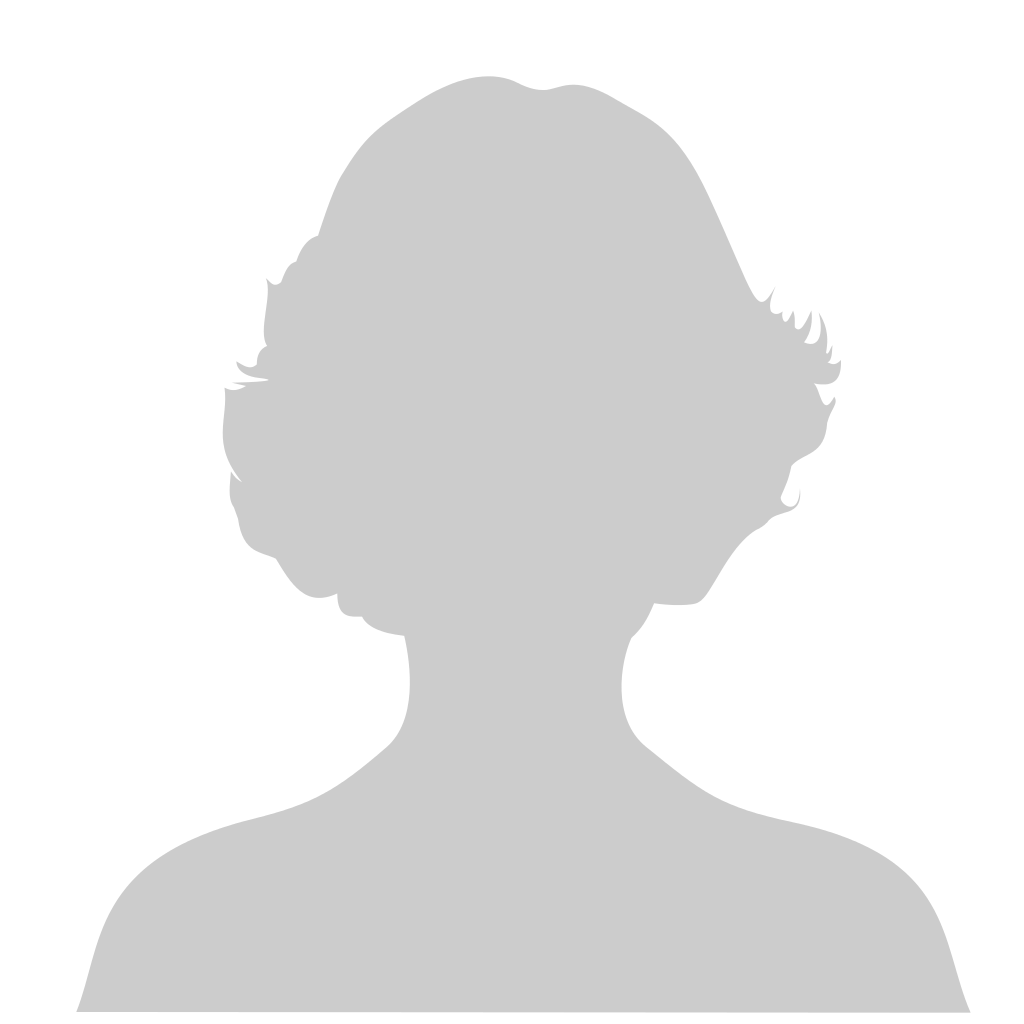 Hey there! My name is Umesha and I am currently a second year Medical student at Griffith University (4th year of uni). I understand that going through high school is tough and no matter what level you are at, having that additional help can make all the difference for a student's confidence in their ability and their grades. I can offer my services in Maths B, Chemistry, Biology and English from a primary to secondary level. I also have experience in anatomy and physiology. As a tutor, I am quite friendly and easy going to ensure that my students learn in an enjoyable environment. I tend to structure my lessons depending on the student and am quite flexible with different learning styles, so I can cater for every type of student. I am available weekends and weekends (after 5pm). Other times can be arranged. I have extensive tutoring experience, being a tutor at Fruition Tuition for 2 years, as well as having my own private students in both high school and university. Because of this, I have had a whole variety of students and know how to cater for each level. For all the subjects I teach, I have achieved high standards, ranking in the top 3 at high school, therefore have a good grasp of the knowledge. Please feel free to call me on 0430095723 or email me on u.pathmanathan@gmail.com.
---
Subjects
Anatomy
Biology
Calculus
Chemistry
Creative Writing
English
Essay Writing
Maths
Reading
Special Needs
Expertise on above subjects
Services
Private Tuition
(One to One tuition)
Group Lessons
(Teaching two or more students in one session privately)
Teaching Studio
(Proper classroom setup inside your home or elsewhere)
Phone help
(Helping students over phone)
Online help
(Using Online Classroom, Skype, Yahoo, Google hangouts, Emails etc)
Qualifications
Finished Grade 12 with an OP 1 (or 99.75 equivalent) Bachelor of Medical Science - graduated 2012 Currently studying MBBS (Bachelor of Medicine/Bachelor of Surgery)
General rates information
Phone and website contact
My Location
​
Southport,

,


Queensland



Proximate Location
Contact tutor

Sign up
You are not logged in. To post a message to tutor you will need to login.