Gold Coast Tutor in Biology, Chemistry, Clarinet, English, Essay Writing, Maths, Physics, Piano, Reading
Gold Coast Tutor in Biology, Chemistry, Clarinet, English, Essay Writing, Maths, Physics, Piano, Reading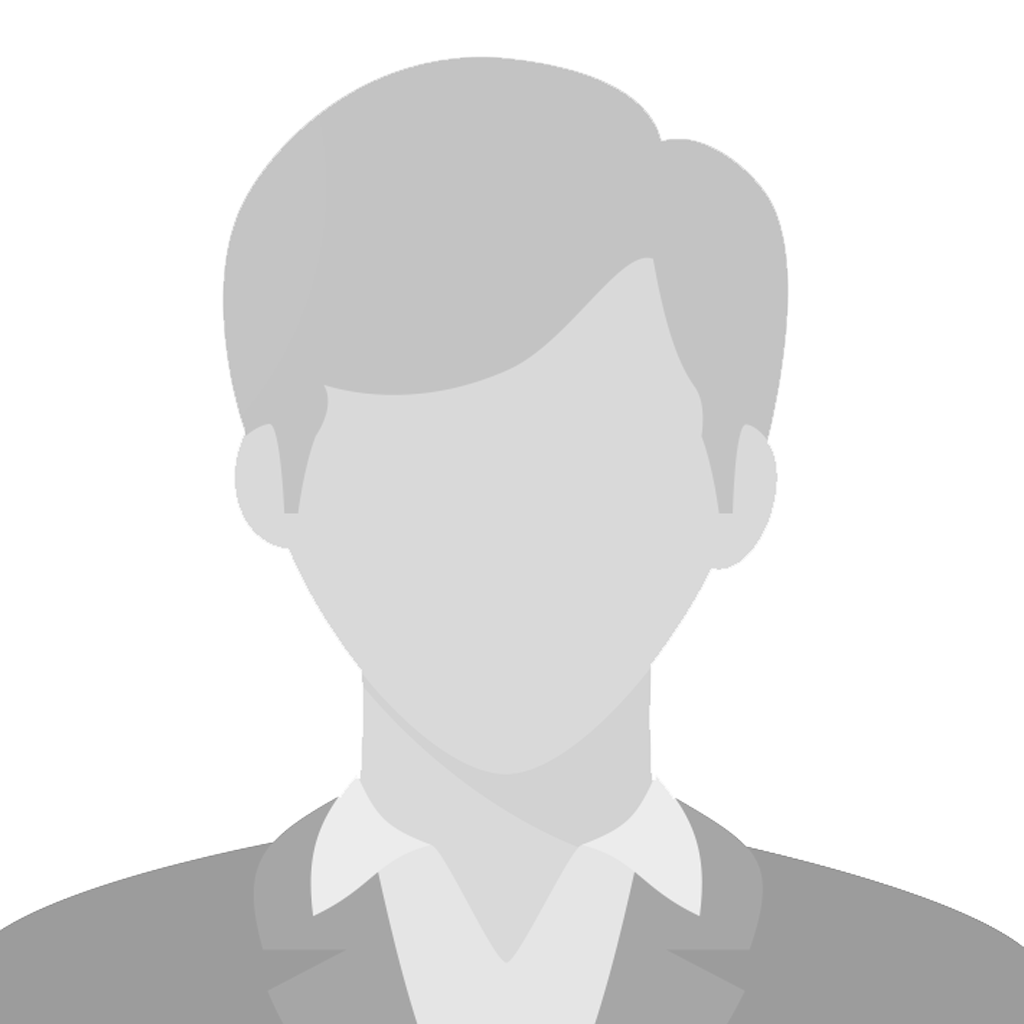 Hey there! :) I am currently a second year student studying Dentistry at Griffith University. Having been through many years of schooling and facing the pressure of getting high grades, I truly empathize with how stressful student life can be. However, I hope I can be of aid to you and help you achieve the grades you want. I have been a tutor for five years, and am truly passionate about working with students my junior and my peers alike. I am qualified to tutor Maths (A/B/C), Chemistry and Physics. My students' feedback has been phenomenal to date, as many have achieved above and beyond their academic expectations. I believe that self-study is the best study, and this is why the lessons I give will be fully catered and adapted to you. I will also provide worksheets and notes to complement your school work to maximize your learning potential. The great William Arthur Ward once said, that "the mediocre teacher tells, the good teacher explains, the superior teacher demonstrates, and the great teacher inspires." With that in mind, I truly hope that I can not only guide to your full academic potential, but inspire you to continually challenge yourself to be at the top of your academic field. I'm available seven days a week. Feel free to contact me: Mobile: 0423639522 Email: tommy_chow3@yahoo.com Skype Name: tommychow.nz (Text me to set up a skype chat)
---
Subjects
Biology
Chemistry
Clarinet
English
Essay Writing
Maths
Physics
Piano
Reading
Expertise on above subjects
Services
Private Tuition
(One to One tuition)
Group Lessons
(Teaching two or more students in one session privately)
Teaching Studio
(Proper classroom setup inside your home or elsewhere)
Home Visits
(Visting students home for private lessons)
Phone help
(Helping students over phone)
Online help
(Using Online Classroom, Skype, Yahoo, Google hangouts, Emails etc)
Qualifications
Current: Griffith University Dentistry with a GPA of 7.0 2012: University of Otago Health Science First Year (Foundation Program into Health Related Professions) completed with seven A+ and one A 2011 and 2010: NCEA (New Zealand Curriculum) Top 20 Scholars for Years 13 and 12 2011: Year 13 Mathematics Extension, Physics Extension and Chemistry Extension End of Year Assembly Awards (Top of Class) 2010: Year 12 Biology Extension Special End of Year Assembly Awards (Top of Class) Despite completing the majority of my education in New Zealand, the Australian and New Zealand curriculum are extremely similar as I have studied and taught the Australian curriculum before.
General rates information
$25 if tutoring sessions are at Griffith University; $30 elsewhere (e.g. student's home etc) $35 if tutoring sessions are in a group of 2 or 3.
Phone and website contact
My Location
​
Southport,

,


Queensland



Proximate Location
Contact tutor

Sign up
You are not logged in. To post a message to tutor you will need to login.