Rockhampton Tutor in Accounting, Chemistry, Engineering, Finance, Management, Maths, Physics (see below for full list of subjects and levels)
Rockhampton Tutor in Accounting, Chemistry, Engineering, Finance, Management, Maths, Physics (see below for full list of subjects and levels)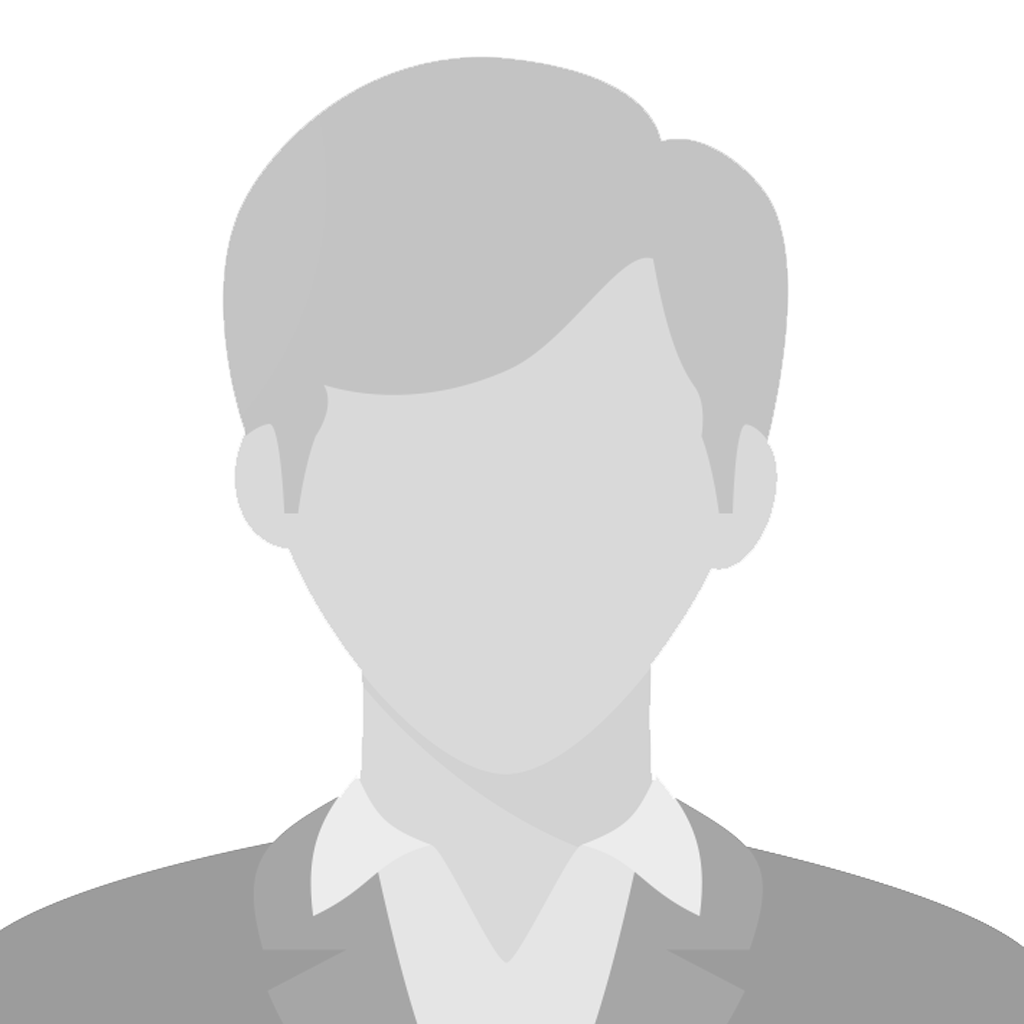 I am a mechanical Engineer and currently in Rockhampton. I am also CIMA(UK) Management Accountant. Due to my academic qualifications I got a full scholarship to study in Australia. As I have just completed my studies, I am available full time for tutoring help. I will provide necessary educational techniques to pass through with the exams specially to understand the lessons. Also I can help you with question solving techniques. Successfully tutored Maths A, B and C and Physics for several students and tutored ENB 130 (QUT First year module). I will follow your text books before to prepare my lessons that suits you. Mathematics, Physics, Management Accounting is my preferred high school areas. Further, I am able to help you any mechanical engineering subjects and assignments. Rates may change depending on the class, year and the subjects.
---
Subjects
Accounting
Chemistry
Engineering
Finance
Management
Maths
Physics
Expertise on above subjects
Services
Private Tuition
(One to One tuition)
Group Lessons
(Teaching two or more students in one session privately)
Home Visits
(Visting students home for private lessons)
Phone help
(Helping students over phone)
Online help
(Using Online Classroom, Skype, Yahoo, Google hangouts, Emails etc)
Qualifications
PhD in Mechanical Engineering B.Sc. Mechanical Engineering CIMA (UK), (CPA equivalent)
General rates information
This is not a fixed rate for each and every tute. Depending on your requirement this rate may change and minimum will be this. Group discussions and group class may have lower fare than this per student. Grade 7 and 8 - $35 Grade 9 and 10 - $40 Grade 11 and 12 Maths A and B - $40 Grade 11 and 12 Maths C, Physics - $45 Above rates apply only when you request a weekly class for students. If it is a one-off tutorial class, the rate will be DIFFERENT.
Phone and website contact
My Location
​
ROCKHAMPTON,

,


Queensland



Proximate Location
Contact tutor

Sign up
You are not logged in. To post a message to tutor you will need to login.