Gold Coast Tutor in Biology, Chemistry, GAMSAT, Maths, Physiology, UMAT
Gold Coast Tutor in Biology, Chemistry, GAMSAT, Maths, Physiology, UMAT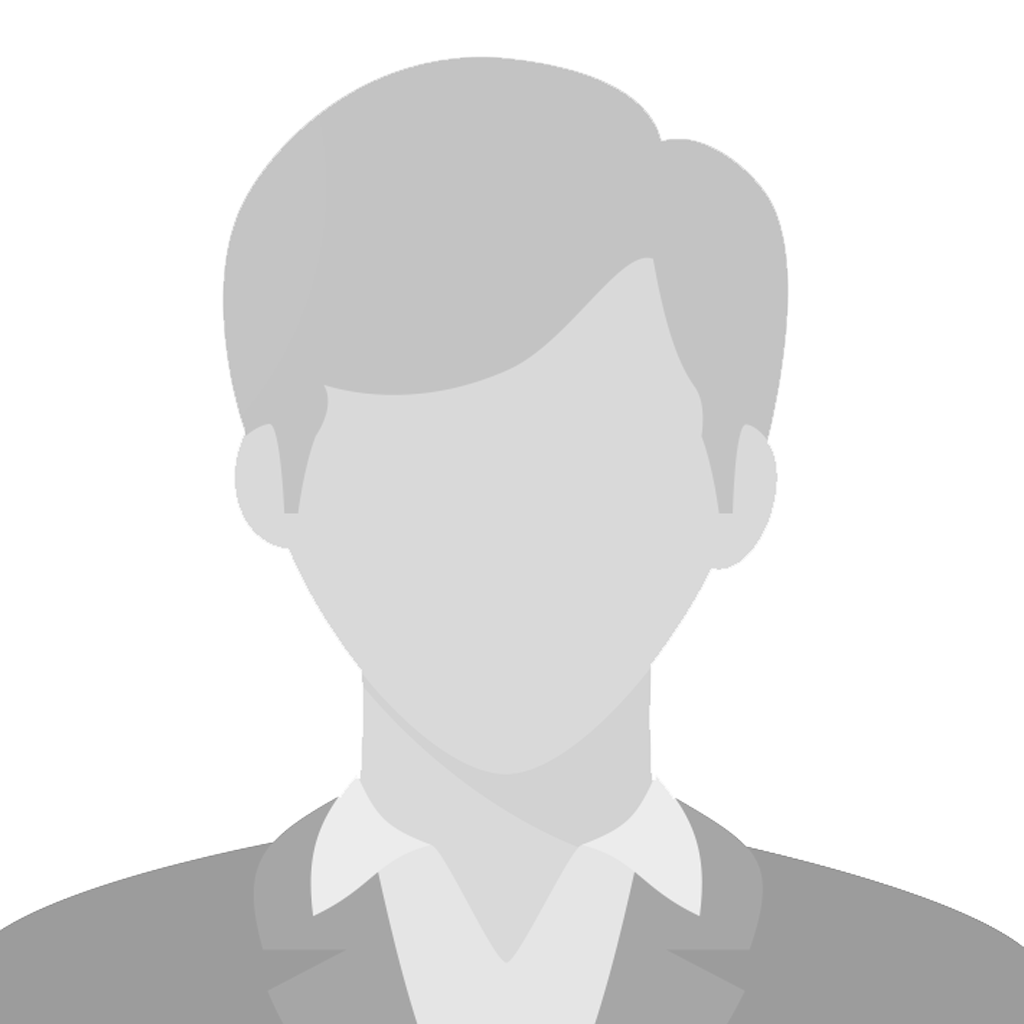 Hey there! I am a Biomedical Science graduate (Class of 2012) from Bond University in the Gold Coast and am offering tutoring help for the following subjects that I have completed: BMED11-202 Human Biology (D) BMED11-203 Cell Biology (D) BMED11-204 Chemistry (D) BMED11-205 Medical Chemistry I (D) BMED11-206 Microbiology (D) BMED11-207 Medical and Molecular Genetics (D) BMED11-222 Human Anatomy I (D) BMED11-223 Human Anatomy II (HD) BMED12-109 Nutrition and Health (HD) BMED12-208 Research Methods in Science (HD) BMED12-209 Medical Chemistry II (HD) BMED12-211 Neuromuscular Physiology (HD) BMED12-212 Cardiovascular, Renal and Respiratory Physiology (D) BMED13-213 Gastrointestinal, Endocrine and Reproductive Physiology (HD) BMED13-214 Molecular Diagnostics (HD) BMED13-215 Human Nutrition (D) BMED13-216 Immunology (HD) BMED13-217 Pharmacology (HD) BMED13-218 Pathology (HD) CORE11-113 Scientific Thinking and Research Skills (D) D - Distinction (75 - 85%) HD - High Distinction (85 - 100%) Awards Received: Bond University Dean's List of Academic Excellence (Sem 113, 121) Bond University Vice-Chancellor's List of Academic Excellence (Sem 122, 123) First in Class: Medical Chemistry II (Sem 121) & Immunology (Sem 123) My schedule is quite flexible and rest assured, I'd do my best to help you excel and score well (: Thank you!
---
Subjects
Biology
Chemistry
GAMSAT
Maths
Physiology
UMAT
Expertise on above subjects
Services
Private Tuition
(One to One tuition)
Group Lessons
(Teaching two or more students in one session privately)
Teaching Studio
(Proper classroom setup inside your home or elsewhere)
Qualifications
Graduate in Bachelor of Biomedical Science from Bond University (2012)
General rates information
Hourly Rate: $50/hr (Individual Tutoring) Pair Tutoring: $40/hr for each student
Phone and website contact
My Location
​
Robina,

,


Queensland



Proximate Location
Contact tutor

Sign up
You are not logged in. To post a message to tutor you will need to login.