Cairns Tutor in Accounting, Biology, Business Studies, Computing, Creative Writing, Economics, English, Essay Writing, Geography, Hindi, History, Industrial Technology, Management, Maths, Physics, Rea
Cairns Tutor in Accounting, Biology, Business Studies, Computing, Creative Writing, Economics, English, Essay Writing, Geography, Hindi, History, Industrial Technology, Management, Maths, Physics, Rea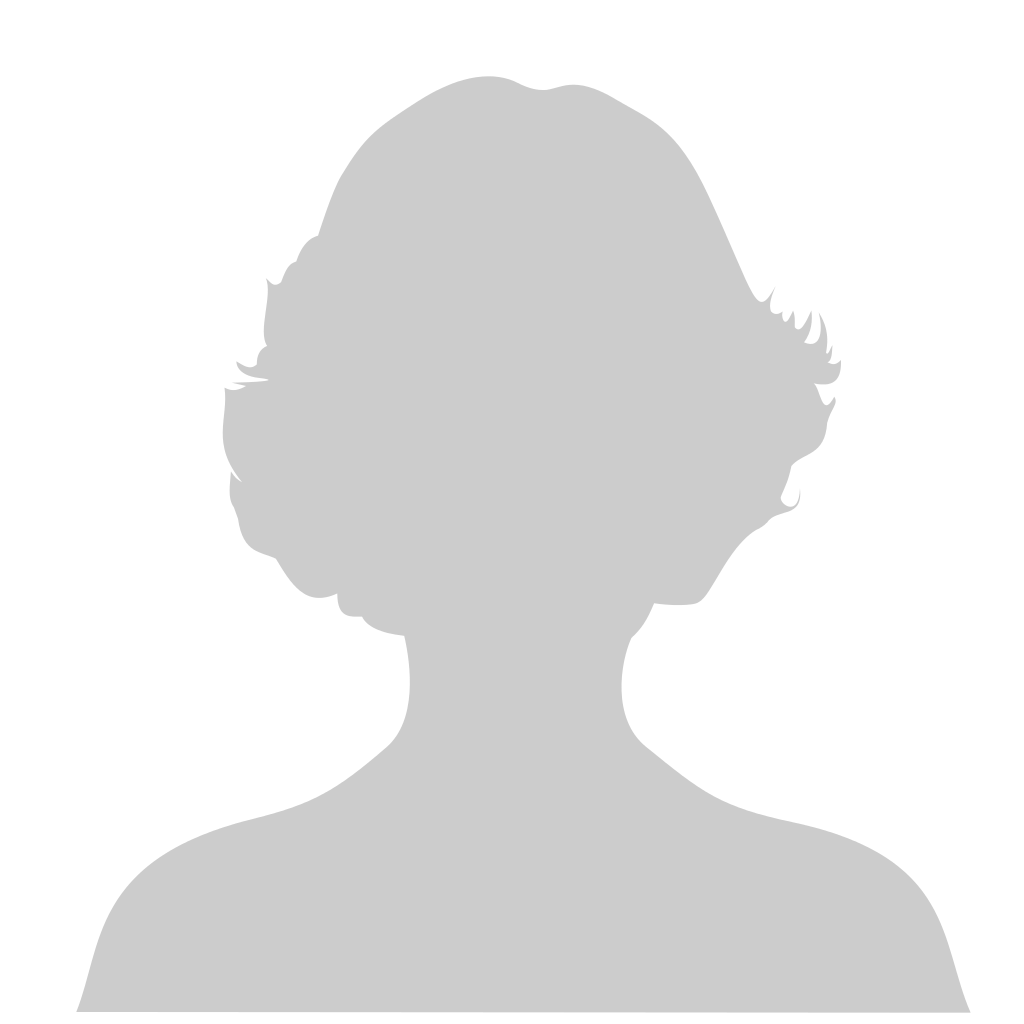 I realized I loved teaching when I first began teaching my son and had to come up with innovative ways of making him understand a topic!! I am friendly by nature and like to make students feel at ease with me.I can make difficult topics simple and easy to understand. I have lots of reference books , material and other presentations I use to teach due to which I prefer to take tuition at my house as it is not possible to carry my reference material around. I hold a Blue Card for working with children.I can prepare them for the school curriculum , for UNSW ICAS EXAMS , NAPLAN Exams , English Essay Writing and Comprehension.I teach English Grammar which I feel is the cornerstone of the language and must be learnt early.I take classes for Adults in English and help in preparing for IELTS and other English Exams. I make Maths very easy for children to comprehend and present a variety of problems for them to get familiar with.At present I am pursuing the Graduate Diploma of Education at JCU and am free to take classes on Saturdays and Sundays from 10am to 1pm.
---
Subjects
Accounting
Biology
Business Studies
Creative Writing
Economics
English
Essay Writing
Geography
Hindi
History
Industrial Technology
Management
Maths
Physics
Reading
Visual Arts
Expertise on above subjects
Services
Private Tuition
(One to One tuition)
Group Lessons
(Teaching two or more students in one session privately)
Teaching Studio
(Proper classroom setup inside your home or elsewhere)
Online help
(Using Online Classroom, Skype, Yahoo, Google hangouts, Emails etc)
Qualifications
I am a graduate in the subjects of Math , Physics , Chemistry ,English and hold a Masters in Computer Applications. I have worked for four years as a Software Programmer. I also hold a degree in Finance and Costing with over 7 years of experience in Accounts and Auditing.
General rates information
for school students up to Year 11 - $35 / hr for Year 12 and University - $40 / hr Adults- $40 / hr
Phone and website contact
My Location
​
Cairns City,

,


Queensland



Proximate Location
Contact tutor

Sign up
You are not logged in. To post a message to tutor you will need to login.