Gold Coast Tutor in Accounting, Bass Guitar, Business Studies, Chemistry, Communication Studies, Creative Writing, Economics, English, Essay Writing, Finance, Geography, Guitar, Legal Studies, Managem
Gold Coast Tutor in Accounting, Bass Guitar, Business Studies, Chemistry, Communication Studies, Creative Writing, Economics, English, Essay Writing, Finance, Geography, Guitar, Legal Studies, Managem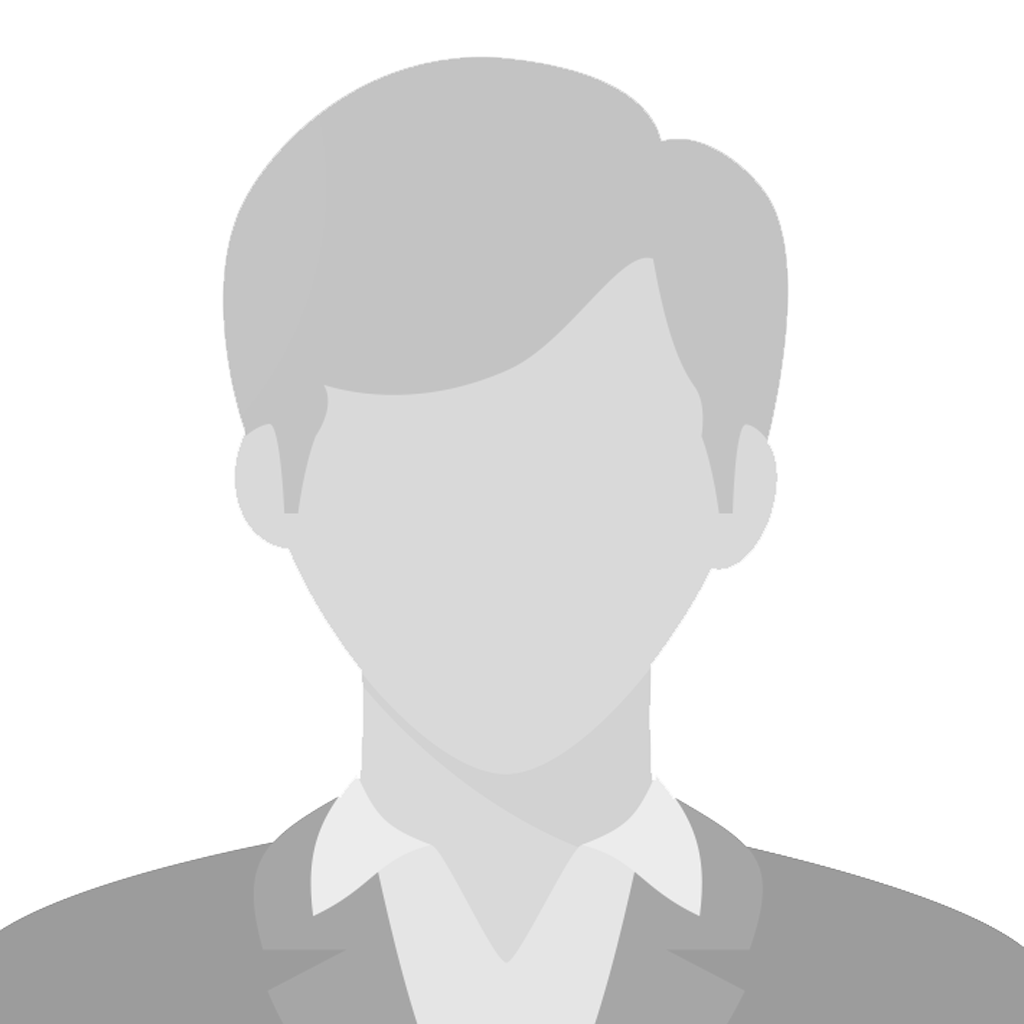 I have a strong background in science, maths and english work built from my high school studies and current university degrees. I am comfortable with most high school material in these fields, and am available to help with maths and science subjects as well as english writing and comprehension. I have also played the guitar for more than 10 years and have taught beginner lessons for the past 3 years. I believe in learning by doing. I feel the best way to learn to is have a go, make some mistakes, and then try again with the goal of correcting those errors. I like to encourage students to work through problems by themselves as much as possible and will only look to step in when it is necessary to keep them on the right path. I believe it is very easy to give a student the right answers as tutor, however it is far more beneficial if you can guide them to finding those answers by themselves. I am flexible with my teaching style and more than happy to accommodate requests and advice from parents and school teachers. I can provide my own material for sessions or work from materials provided to the student in-class. I currently study part-time and have a very flexible timetable. I am available most weekdays before and after school as well as weekends. I'm a friendly and enthusiastic person who is eager to help students maximise their academic results and hopefully have a bit of fun while doing it.
---
Subjects
Accounting
Bass Guitar
Business Studies
Chemistry
Communication Studies
Creative Writing
Economics
English
Essay Writing
Finance
Geography
Guitar
Legal Studies
Management
Maths
Philosophy
Physics
Politics
Reading
Statistics
Expertise on above subjects
Services
Private Tuition
(One to One tuition)
Group Lessons
(Teaching two or more students in one session privately)
Home Visits
(Visting students home for private lessons)
Phone help
(Helping students over phone)
Online help
(Using Online Classroom, Skype, Yahoo, Google hangouts, Emails etc)
Qualifications
I graduated high school in South Australia in 2009 with a Tertiary Entrance ranking of 95.9 (99.95). In year 12 I completed: - Maths Studies (equivalent to Maths B) - Chemistry - Physics - English Studies - Geography I am currently studying a Bachelor of Commerce (Economics) and a Bachelor of Laws at Bond University.
General rates information
Phone and website contact
My Location
​
Burleigh Waters,

,


Queensland



Proximate Location
Contact tutor

Sign up
You are not logged in. To post a message to tutor you will need to login.