Brisbane Tutor in Chemistry, English, ESL, Essay Writing, Flute, Mandarin, Maths, Music Theory, Philosophy, Piano, Reading, Recorder, Special Needs
Brisbane Tutor in Chemistry, English, ESL, Essay Writing, Flute, Mandarin, Maths, Music Theory, Philosophy, Piano, Reading, Recorder, Special Needs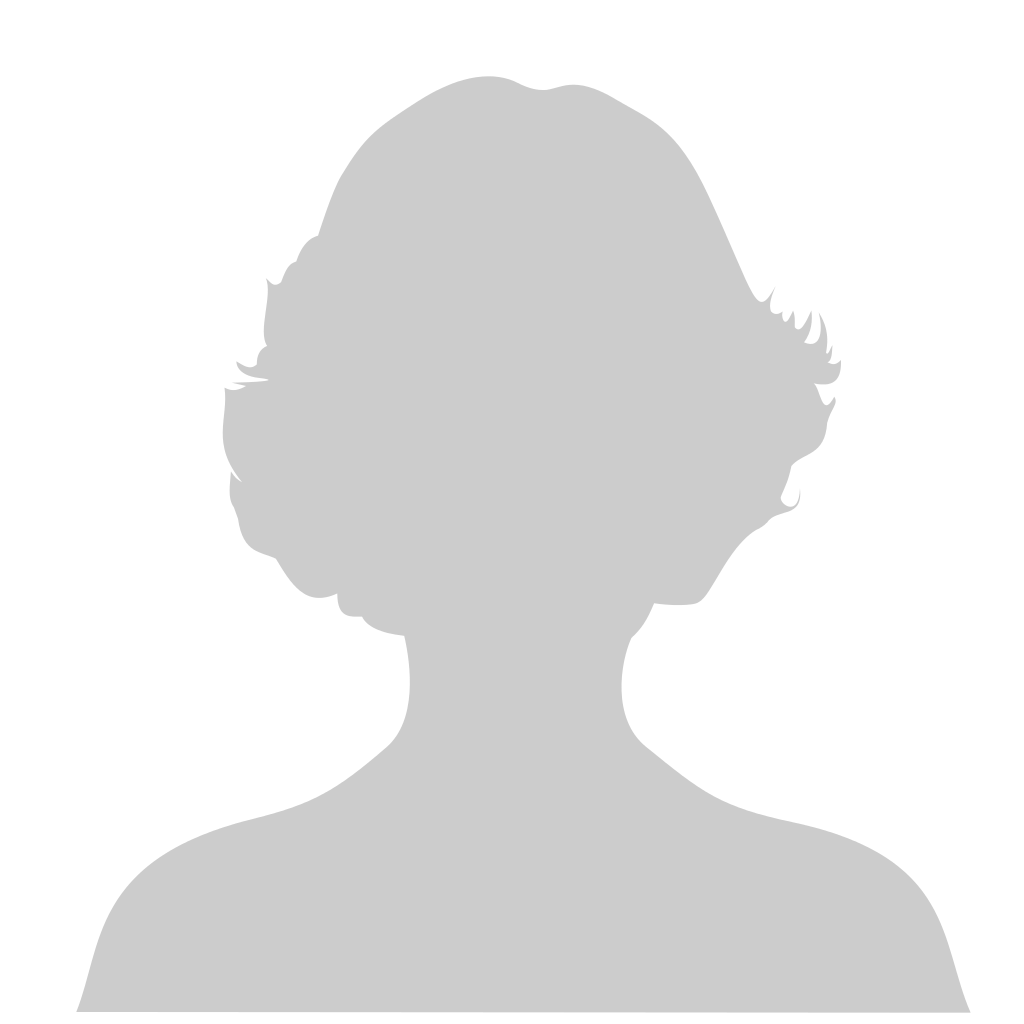 I am a 4th year Speech Pathology student studying at the University of Queensland. I am offering lessons for FLUTE, PIANO and tutoring in various school subjects. I graduated from Brisbane Girls Grammar School in 2009, therefore, I am familiar with the Queensland education curriculum. I am an Australian born Taiwanese and I am able to speak both English and Mandarin fluently. I have had success with tutoring students with English as a Second Language (ESL students) as I understand the differences and difficulties that they face while learning a new language. I seek to help students to reach their academic goals in a relaxed but efficient environment. While studying speech pathology, I have had the chance to work with children with disabilities, and it has given me the skill of being a patient and understanding tutor. Subjects that I tutor are: -Primary school Maths, English, Chinese and Science -Middle school Mathematics, English, Chinese and General Science -High school Maths B, Chemistry, Physics and Chinese -University Chinese to English translation For FLUTE & PIANO: I offer lessons to students of ALL ages and experience - whether you have never played the flute or piano or if you have had prior experience with the instrument. I have been playing the piano for 12 years and the flute for 10 years and have undergone exams from the Australian Music Examinations Board (AMEB) system. I am able to provide sheet music for the student so there is no need to purchase your own music. I am available all day weekends and after 4 pm on weekdays. I have a car so I am able to travel to various suburbs for tutoring, piano and flute lessons. If you have any questions please do not hesitate to contact me: Mobile: 0434 194 068 or Email: my_melody8888@hotmail.com I look forward to hearing from you, thank you!
---
Subjects
Chemistry
English
Essay Writing
Flute
Mandarin
Maths
Music Theory
Philosophy
Piano
Reading
Recorder
Special Needs
Expertise on above subjects
Services
Private Tuition
(One to One tuition)
Group Lessons
(Teaching two or more students in one session privately)
Teaching Studio
(Proper classroom setup inside your home or elsewhere)
Home Visits
(Visting students home for private lessons)
Online help
(Using Online Classroom, Skype, Yahoo, Google hangouts, Emails etc)
Qualifications
Graduated from Brisbane Girls Grammar School with an OP1 equivalent (Bonus points from Chinese and Mathematics C) Obtained Very High Achievement in Mathematics B, Chemistry and Chinese and High Achievement in Mathematics C, Physics and English Blue card holder Qualified in both First Aid and CPR Australian Music Examinations Board (AMEB) Grade 8 Flute Australian Music Examinations Board (AMEB) Grade 7 Piano Australian Music Examinations Board (AMEB) Grade 4 Theory Played in the Symphonic Winds and Symphony Orchestra in highschool and was the lead flute in my graduating year
General rates information
$35/hr for individual lessons travelling to your home or coming to mine $25/hr for group tuition (per student)
Phone and website contact
My Location
​
BRISBANE,

,


Queensland



Proximate Location
Contact tutor

Sign up
You are not logged in. To post a message to tutor you will need to login.