Brisbane Tutor in Anatomy, Biochemistry, Biology, Calculus, Chemistry, Engineering, English, English Literature, Essay Writing, GAMSAT, Geography, History, Legal Studies, Maths, Microbiology, Philosop
Brisbane Tutor in Anatomy, Biochemistry, Biology, Calculus, Chemistry, Engineering, English, English Literature, Essay Writing, GAMSAT, Geography, History, Legal Studies, Maths, Microbiology, Philosop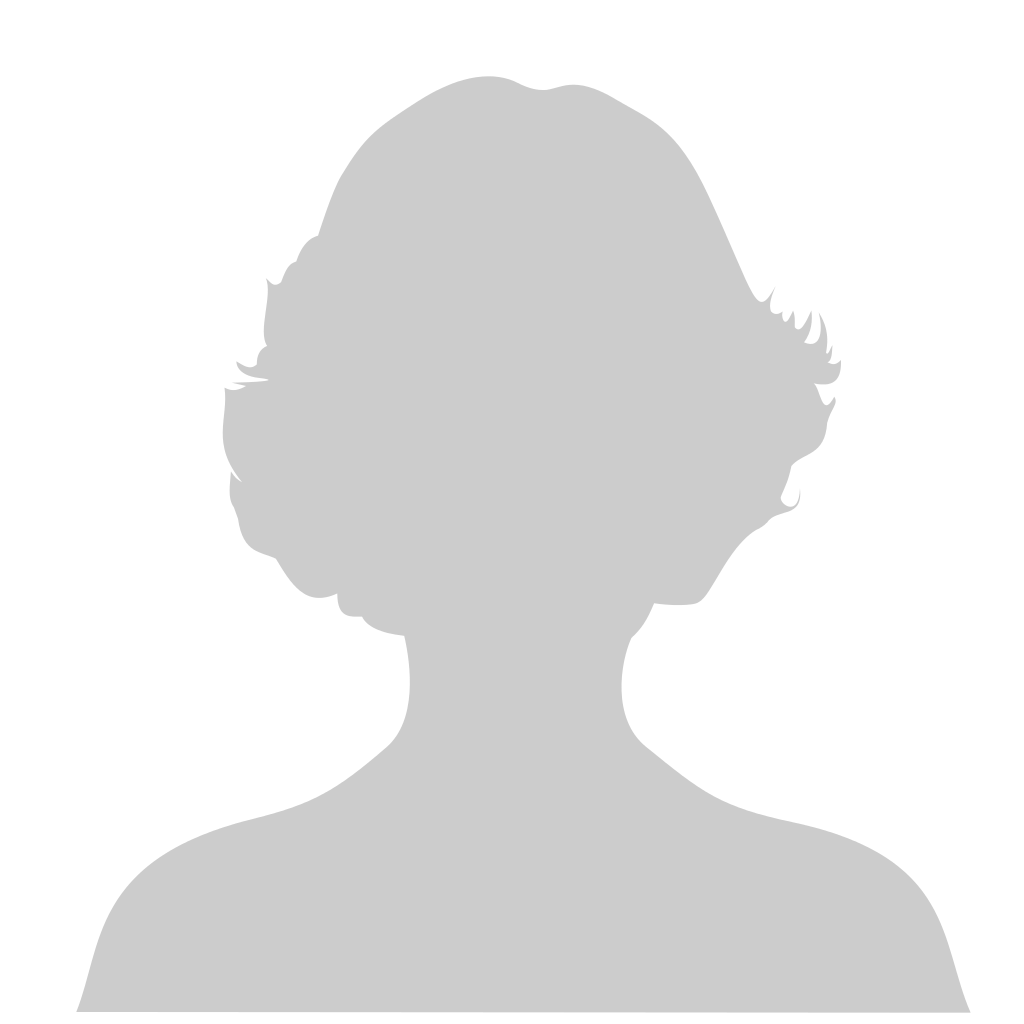 For school students, I graduated with an Overall Position 2 receiving the Dux award in my final year. I was able to win a scholarship into my university too. I offer tutoring for both basic studies, exam preparation and assignment completion in the following subjects: - English - Biology - Chemistry - Physics - Mathematics A / B / C For university level students, I graduated from the Queensland University of Technology with an Engineering degree with First Class Honours. I am also able to provide tuition in: - Engineering Statics and Materials - Multivariable Differential Calculus - Statistical Analysis - Mechanical and Thermal Energy - Electrical Energy and Measurements - Project Engineering & Sustainability - Contract Administration - Engineering Law For students wishing to move into Medicine or Dentist, I can offer you my tutoring services. As part of my career path, I intend to move into the medical field. I have sat the incredibly difficult Graduate Medical School Admissions Test and received a competitive score of: - Section 1 Humanities & Social Sciences : 58 - Section 2 Written Communication : 74 - Section 3 Reasoning in Biological & Physical Sciences : 63 For GAMSAT, there are students who study several months full time in preparation for this exam. I can teach you how to plan, revise and find all of the study materials you will require to maximize your time efficiency and results for the GAMSAT. Further, for Section 2 I can share with you my methods for writing strong essays that will give you a competitive edge over others. For UMAT, I have a large array of resources and custom made tests that I can share with you. I can help you plan and provide advice on your performance as you go along with your studies for the exam. Overall, my experience as both a student in school, university student and progressing professional is the most fundamental feature of my services. I teach students that hard work is the essence of success. I show them that great tasks can be easily dissected and overcome through structured approach. I help them to realize their goals by providing them both the intellect, mindset and guidance that will ultimately result in their success.
---
Subjects
Anatomy
Biochemistry
Biology
Calculus
Chemistry
Engineering
English
English Literature
Essay Writing
GAMSAT
Geography
History
Legal Studies
Maths
Microbiology
Philosophy
Physics
Politics
Society and Culture
Special Needs
Statistics
UMAT
Expertise on above subjects
Services
Private Tuition
(One to One tuition)
Group Lessons
(Teaching two or more students in one session privately)
Teaching Studio
(Proper classroom setup inside your home or elsewhere)
Home Visits
(Visting students home for private lessons)
Online help
(Using Online Classroom, Skype, Yahoo, Google hangouts, Emails etc)
Qualifications
Overall Position : 2 Bachelor of Engineering (Civil & Construction) (Civil Infrastrcture) GPA 6.063 GAMSAT Overall Score 64 % (Top 17th percentile)
General rates information
Phone and website contact
My Location
​
BRISBANE,

,


Queensland



Proximate Location
Contact tutor

Sign up
You are not logged in. To post a message to tutor you will need to login.