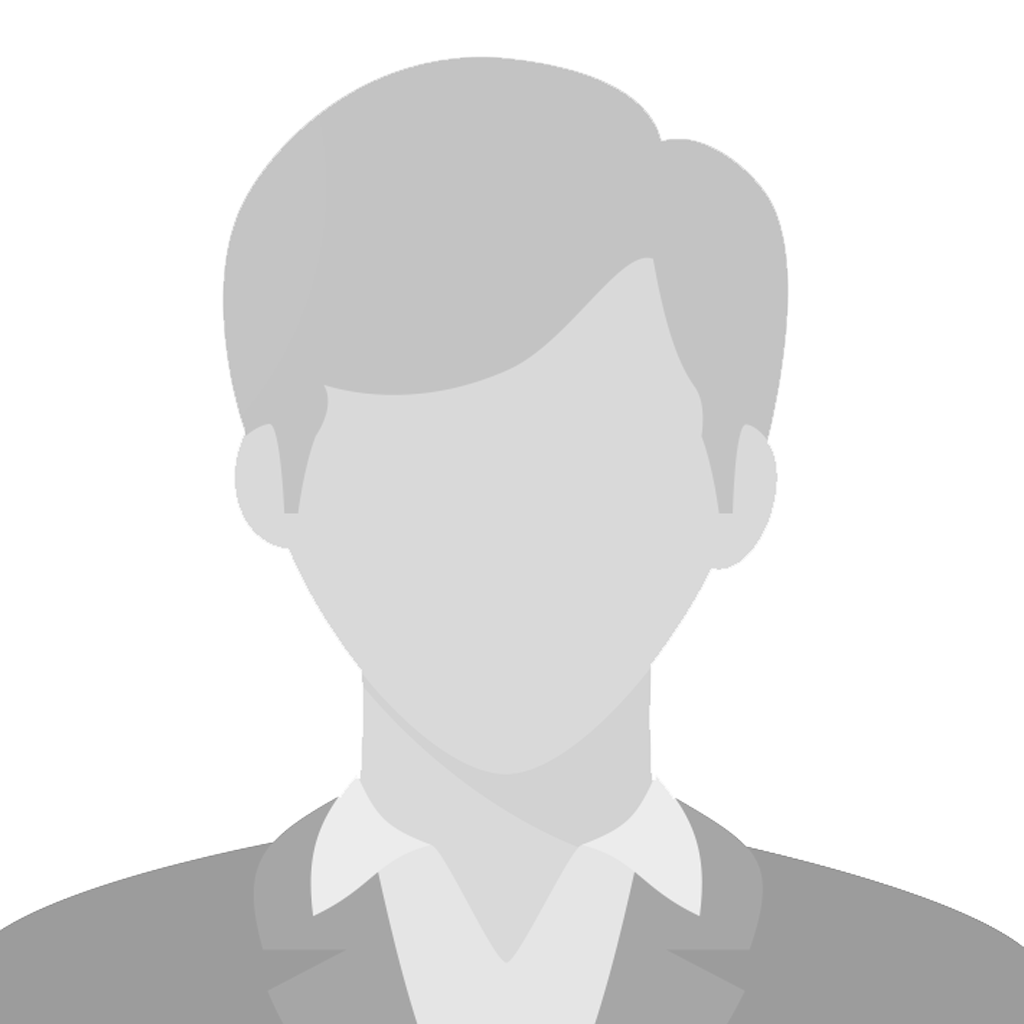 "How to take Great Photos" is a seven week course, once a week, evenings or daytime, based on composition. Many of my photography students are now in business, charging anything from $250 to $2800 for weddings and other events. In just seven weeks, students progress from producing snapshots to presenting professional-standard photographs, regardless of type of camera or previous experience. "Understanding HTML5 and Cascading Style Sheets (CSS)", level one, Level two and advanced; some of my web students have reaped great results well before the end of the course. Anyone completing the courses gains progressively better understanding of the background language to every website, helping themselves immensely, regardless of the software package they use to build the site (Dreamweaver, FrontPage, CoffeeCup, etc.). I am available most days and most times. I get a real kick out of seeing my students progress in leaps and bounds
---
Expertise on above subjects
Services
Private Tuition
(One to One tuition)
Group Lessons
(Teaching two or more students in one session privately)
Teaching Studio
(Proper classroom setup inside your home or elsewhere)
Home Visits
(Visting students home for private lessons)
Phone help
(Helping students over phone)
Online help
(Using Online Classroom, Skype, Yahoo, Google hangouts, Emails etc)
Qualifications
I have been a pro photographer well before formal training was introduced, have been in business for most of my life and over the past 15 years have developed databases and web sites as I and others needed them in business. I have been teaching Adult Community Education for the past ten years.
General rates information
Phone and website contact
My Location
​
Ashmore,

,


Queensland



Proximate Location
Contact tutor

Sign up
You are not logged in. To post a message to tutor you will need to login.