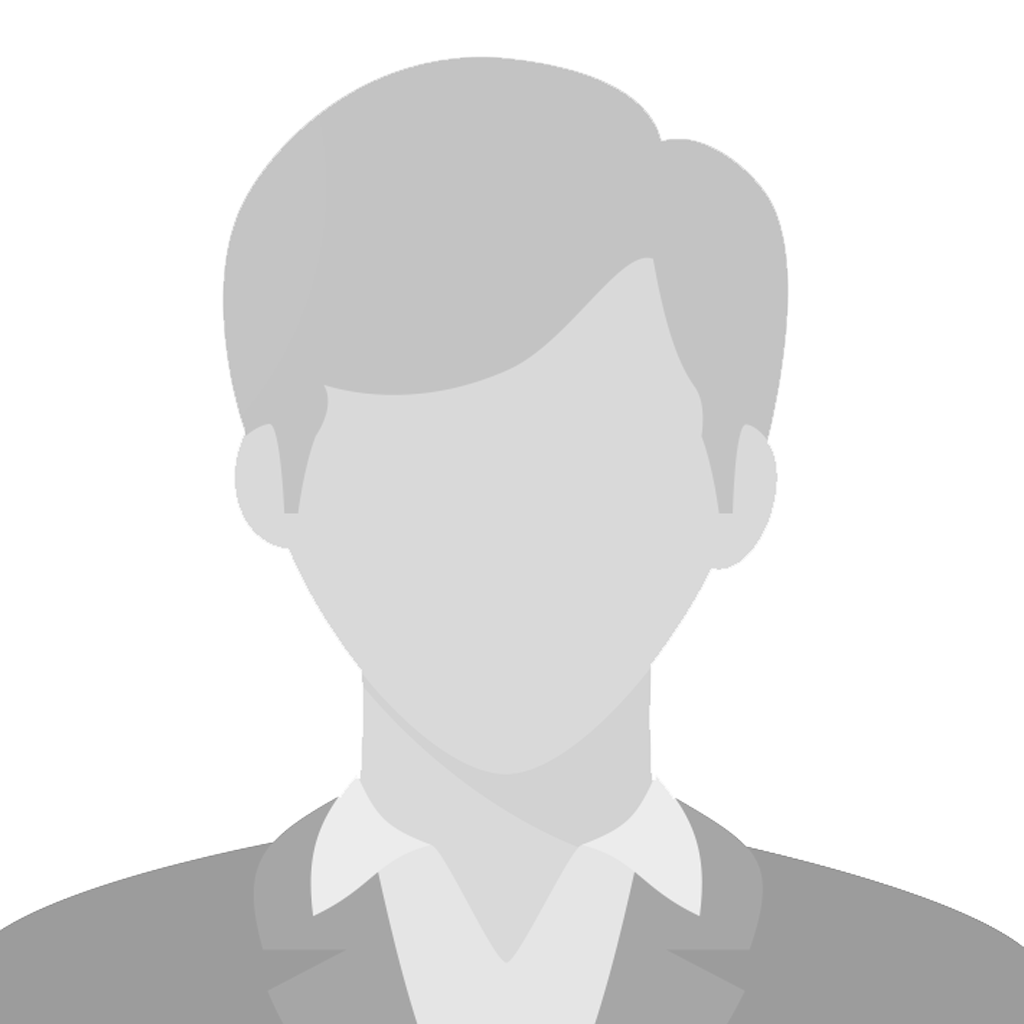 Australia suffers from a dearth of quality LSAT prep options, and for those wishing to attend Melbourne Law or a US law school this poses a serious problem. The LSAT is the most daunting and challenging standardized test out there both because of its content and the fact that it is often weighed even more heavily than your college record, and in Australia can determine whether an applicant is offered a CSP placement. This reality presents both difficulties and opportunities. Do poorly and you can hinder your chances of gaining admissions at competitive law schools, even if you have an otherwise outstanding academic record. Do well and you can open up options for admissions and scholarships to top law schools which may have seemed unattainable. I can teach you the skills necessary to succeed on the LSAT. My testing record is one of consistent excellence, spanning 20 years. I first took the test 20 years ago and most recently this past October, and I've always scored in the 99th percentile by working on the fundamental skills that produce LSAT success. I will help you learn these basic logical skills and patterns of inference which are repeatedly tested on the LSAT, and by mastering them you will have both the confidence and underlying competence to improve your score and score well consistently. I am familiar with most of the major approaches and materials out there from Manhattan LSAT, Power Score, Testmasters, and Princeton Review, to Kaplan. Accordingly, I can work from any materials you have ( although actual LSAC tests are an absolute must for effective prep). I can be reached via Skype (ID: Zagreus77). My rates start at 90 dollars per hour, with discounts for longer blocks of time or small groups. I wish you the best of luck with the LSAT and hope to be part of making your great score more than a matter of luck. Cheers, Craig
---
Expertise on above subjects
Services
Private Tuition
(One to One tuition)
Group Lessons
(Teaching two or more students in one session privately)
Phone help
(Helping students over phone)
Online help
(Using Online Classroom, Skype, Yahoo, Google hangouts, Emails etc)
Qualifications
Aside from consistently high LSAT scores, which are necessary but not sufficient to effectively teach the subject, I have a BA in Philosophy from Hamilton College and an MA in Philosophy from NYU, which required a reviewed thesis. I am also extremely patient and responsive to my students. I listen to their questions, anticipate difficulties, and gear my teaching to their needs.
General rates information
Discount available for blocks of time and group purchases.
Phone and website contact
My Location
​
Sunshine Coast,

,


Queensland



Proximate Location
Contact tutor

Sign up
You are not logged in. To post a message to tutor you will need to login.