SubjectCoach developers will make themselves available via phone as well for limited number of hours per day, our 1300 number will be available in a couple of weeks.
Our support hours would be
Mon – Fri
6:30 PM to 9:00PM
We will extend these in near future. 
Sat – Sun
Callback service available.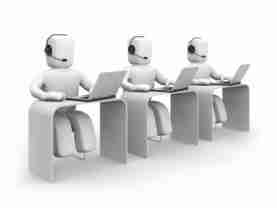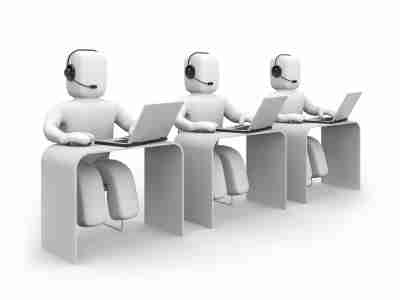 Your feedback as always should always go to our support email address which is support [at] subjectcoach.com
Regards
The SubjectCoach Team
Proudly Australian