Yes, we heard you. Starting today, you have an easy choice to make between our 2 plans, yes thats an improvement from our previous offering which to some extent was confusing at the best.
Pay As You Go plan does not require your credit card to sign up, this is a good option for some tutors who does not have a credit card to get started, however we will still give you a courtesy call to verify you.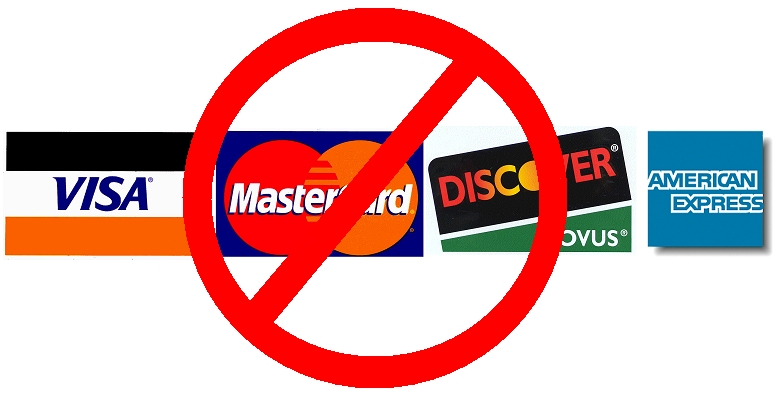 Pay As You Go Offers same functionality as our Gold plan, the only difference is that in Pay As You Go, for every sale you make, we get some commission and you gotto keep the rest.
Any questions, we are here to help.
Regards
The SubjectCoach Team