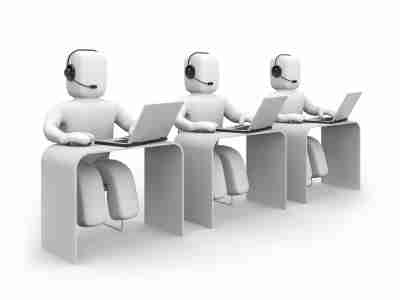 We are proud to announce general availability of over another 100 tests, which makes it over 300 practise tests overall covering
Numeracy 
Grade 3, 5, 7 and 9
Language Convention
Grade 3, 5, 7 and 9
Reading
Grade 3, 5, 7 and 9
Now you have access to over 220+ writing prompt ideas too, This  makes is over 500 NAPLAN related activities
As you are already aware that these resources are only available to Subscribed Parent and Tutor accounts only.
As always, if you find anything unusual or you think the quiz script is behaving awkwardly, please give us a shout and we will sure to fix any glitch with the new resources quickly.
We spend a considerable amount of time testing before making the resource generally available but glitches cannot be eradicated completely.
We appreciate your support.
Best Regards
The SubjectCoach Team