Hello,
As per your suggestions, We have added 2 layer controls to Whiteboard tool
Bring to Front
Send to Back
When you add pictures, text, shapes, or other objects to SubjectCoach whiteboard, they automatically stack in individual layers as you add them. Generally these objects overlaps each other, The top object covers a portion of the objects beneath it.
You can now move individual pictures, shapes, or other objects or groups of objects in a stack and send to bottom of display stack or you can also bring a layer right from back to front.
Two buttons you will see in toolbox are shown below
Here is an example of different layers on Canvas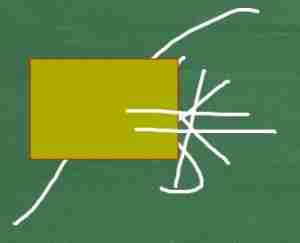 Thanks again for your feedback and look forward for more.
Regards,
The SubjectCoach Team